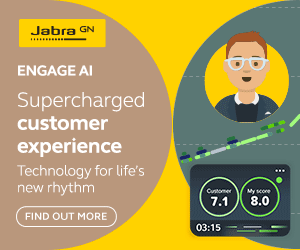 Katie Stabler of CULTIVATE explains how to design for sentiment when transforming CX. In this video Katie explains how companies need to use sentiment when designing the customer experience.
If you want to find out what else was discussed in this webinar, you can access the replay How to Transform CX next.
How to Design for Sentiment
Well, you've got to start with the basics first. These are basics, but they're essential. So just to go through each of these.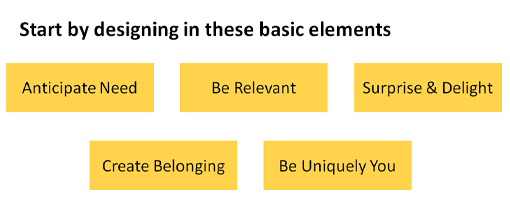 Anticipate need by being accessible where and when your customers need you. It's great saying we're going to go off and do live chat on this channel, but actually, if your customers are on WhatsApp, then you're not anticipating their needs.
Be relevant, share information and services that your customers need and want.
Surprise and delight. Exceed expectations. This can come in small, low-cost ways. It doesn't need to be these big, huge, flashy things.
And create belonging by being personalized and making your customers feel an affiliation to you.
Make sure you are a brand that they want to be connected with.
And then lastly, be uniquely you. Show your personality, and customers will be more likely to emotionally invest.
And when I say show your personality, I mean this on two levels, your brand level, your brand personality, but also you as individuals.
This video was recorded when Katie Stabler was a panellist on our 2022 webinar '
How to Transform CX
' If you are looking for more great video insights from the experts, check these out these videos next: