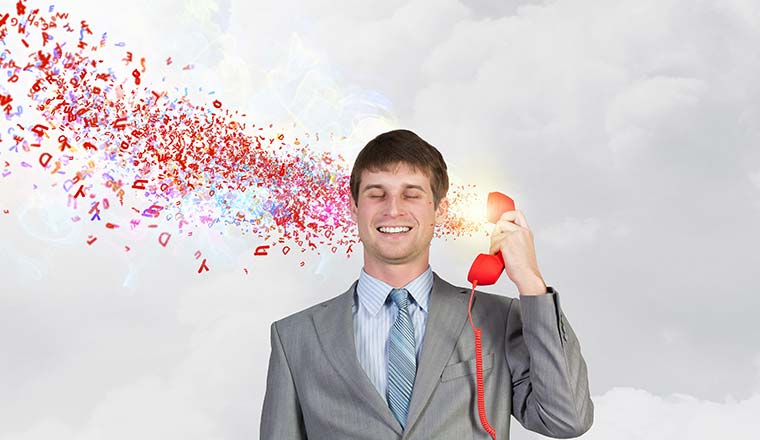 The partnership of CallMiner and IP Integration (IPI) aims to embed CallMiner's technology in IPI's advanced contact centre solutions.
Valur Svansson, Principal Consultant, IPI, said: "The CallMiner partnership will enable us to deliver enhanced insight to drive successful customer engagement and springboard our clients to the next level of VoC and voice of the contact centre (VoCC) programmes.
"Whether through our MAS (Managed Analytics Solution) or direct platform deployment, our clients will have access to the intelligence they need to improve services and coach and develop their agents."
CallMiner Eureka enables companies to create a full 360-degree view of their customer interactions.
The platform, along with IPI's custom integration solutions and services, will provide organisations with an effective way to analyse 100 percent of the interactions that contact centre agents have with customers.
It will then turn that data into a usable, consumable format, quickly and without the need for significant support from technical or analytical teams.
In addition to providing data on customer preferences and agent performance, Eureka provides sentiment analysis to better understand how customers feel about products, promotions, and brands.
By objectively measuring sentiment and other desired behaviours, IPI's clients will receive the feedback they need to improve the customer experience, in near real-time, across 100 percent of their contact centre engagements.
Frank Sherlock, VP International, CallMiner, said: "We are delighted that a company like IPI, which is known for delivering excellent value to its customers by offering only the best solutions in a feature-rich contact centre offering, has chosen CallMiner as its insight platform that will enable its customers to deliver word-class customer service.
"Partnering with IPI enables us to deliver this insight in a seamless, turnkey fashion. All of us at CallMiner are excited about this strong and productive partnership."
To find out more about CallMiner, visit: callminer.com
To find out more about IP Integration, visit www.ipintegration.com
---