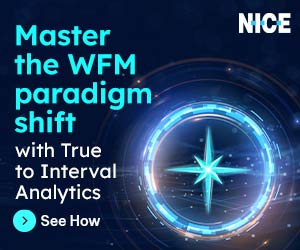 Our contact centre research pinpoints contact centre knowledge as a particular cause for concern.
It seems that the structure and accuracy of the knowledge base are proving significant stumbling blocks for advisors in handling customer contacts.
Take the following chart. It highlights how common many such knowledge base frustrations are throughout the industry.
Indeed, over half of contact centres struggle with knowledge base navigation, adding unnecessary time to contact centre conversations while frustrating customers and advisors alike.
In addition, 37.0% state that they struggle to update the information inside the system, admitting that they find the process both time consuming and difficult.
Of course, upgrading the technology will help – particularly in terms of "smart navigation". But it appears that basic knowledge management techniques – such as setting expiry dates for content – are falling by the wayside.
So, before being sucked into a human vs. bot conversation, it seems that many contact centres will first aim to get their house in order and maximize the value of their current advisor support tools.
These findings are from our latest contact centre survey report.
Want to gather more insights into the current state of the contact centre industry? Our in-depth report will help you to identify many more trends and make your own predictions too.
From future innovations to customer experience, the study contains chapters that will interest anyone with a contact centre background and spark fascinating debates within your operation.
To get your hands on a free copy and share it with your team, click on this link: "What Contact Centres Are Doing Right Now (2021 Edition)".
The results for the survey were collected in July and August 2021, and we are delighted to publish this report in partnership with Akixi, NICE, Nuance, Odigo, Poly and ProcedureFlow.
Source: Call Centre Helper Survey: What Contact Centres Are Doing Right Now (2021 Edition)  Sample size – 224 Date: August 2021