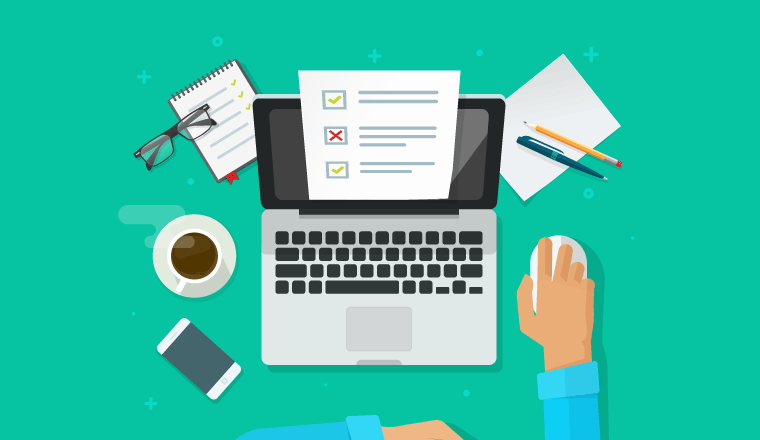 Every year, we run a survey that asks "What are contact centres doing right now?" And this year is our most in-depth survey yet.
In fact, this year we are asking twice the number of questions! That's right, we are asking contact centre professionals 40 questions to get the greatest possible insight into the industry today.
[Survey now closed!]
Questions will include our traditional favourites, such as:
What barriers stop you from running your dream contact centre?
What initiatives do you currently have in the contact centre?
How is your contact centre perceived by the rest of the business?
But we will also be asking question related to workforce management (WFM), omnichannel and much more, to give our most extensive overview of the contact centre world.
[Survey now closed!]
By taking part in this survey and filling in your contact details, you will be entered into a prize draw to win Nespresso CitiZ & Milk Coffee machine and 300 luxury coffee pods.
Furthermore, by filling in the survey you will automatically receive a copy of the final report. This report will capture a snapshot review of the contact centre industry in 2017, as witnessed by 350+ current contact centre professionals.
This year the survey is sponsored by CallMiner, Serenova, Genesys, NICE, Sabio and Plantronics.
---