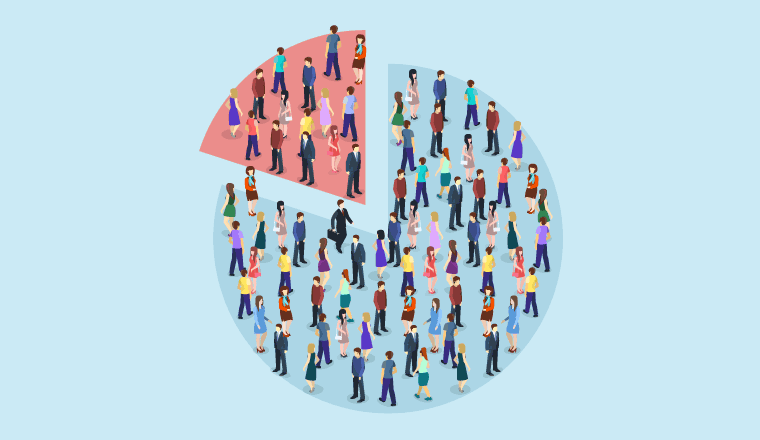 Throughout October 2017, we invited our readers to take part in our largest ever annual contact centre survey and the results are now in. 
This year, we asked 39 questions to our industry professionals, instead of our usual 20, to gather our greatest ever overview of the contact centre industry. This was done in partnership with: CallMiner, Genesys, NICE, Plantronics, Sabio and Serenova, who have all sponsored the report.
The aim of the survey was to capture a snapshot view of what contact centres are doing right now, while we also took the opportunity to compare the data with that collected in our 2014, 2015 and 2016 surveys.
Over 380 contact centre professionals took part in the survey, which threw up some surprising results…
The Results
The survey covered everything from the most widely used initiatives and metrics to the technologies that have made it on to every manager's wish list.
Among the results were numerous interesting discoveries. These included the fact that fewer and fewer contact centres are multiskilling advisors, the email channel is continuing to grow and that negative perceptions of the contact centre are still rife amongst many organisations.
Also the survey report, which can be found below, contains extensive feedback that will help to benchmark your contact centre against others.
It will also provide insight into what our 380+ contact centre professionals believe are:
The greatest barriers to running their dream contact centre
The most important contact centre metrics
The biggest problems of forecasting and scheduling advisors
So, without further ado, follow the link to find the full report: What Contact Centres Are Doing Right Now (2017 Edition)
---