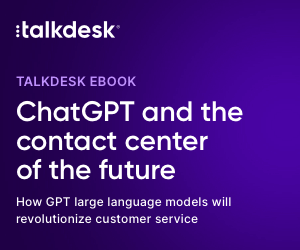 When was the last time you took a hard look at your Key Performance Indicators (KPIs) and really thought about how they link to your contact centre and customer experience goals?
It has likely been a while, but you know this is an important task. It's just knowing where to start…
Fortunately, we recorded this webinar to help, as we uncovered the latest thinking behind contact centre KPIs and suggested how to adapt what you measure to spot key trends in your contact centre's performance.
Agenda
Introductions – Charlie Mitchell, Call Centre Helper
Katie Stabler, CULTIVATE Customer Experience by Design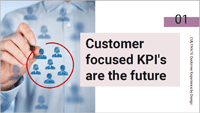 Tiffany Milligan, Talkdesk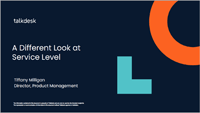 Topics Discussed
Original Webinar date: 24th September 2020
Webinar Timeline
0:15: Introductions – Charlie Mitchell, Call Centre Helper
4:16: Katie Stabler, Cultivate Customer Experience by design Presentation
7:36: Poll with results from the audience. Asking "Has Your Organisation Fallen Victim to any of the Following TOXIC KPI Behaviours?"
18:29: Take-aways from Katie's presentation
19:34: Quiz
24:27: Top Tips, Opinions and Questions from the audience
31:32: Tiffany Milligan, Talkdesk Presentation
37:38: Poll with results from the audience. Asking "How did You Set Your Service Level Targets?"
49:37: Take-aways from Tiffany's presentation
51:34: Top Tips, Opinions and Questions from the audience
59:02: Winning Tip
Panellists

Katie Stabler
CULTIVATE

Tiffany Milligan
Talkdesk

Charlie Mitchell
Call Centre Helper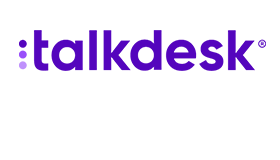 This webinar was brought to you by Call Centre Helper and is sponsored by Talkdesk