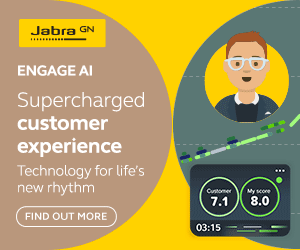 The Contact Centre has changed a great deal over the past 5 years and will continue to do so.
In this Webinar we look at the key Call Centre trends and how they will impact your Contact Centre.
Tuesday 15th September
Panellists
• Mike Havard – Ember Services
• Nigel Dunn – Jabra
• Jonty Pearce – Call Centre Helper
Topics discussed
• The Latest Contact Centre trends
• The move towards digital channels by the younger generation
• The growth of webchat
• Trends in Contact Centre metrics
• First Contact Resolution/NetPromoter/Customer Effort
• Changing customer expectations
• Contact Centre technology
• Top tips from the audience
Sponsored by Jabra.
This webinar will be held at 1.00pm UK time, 2pm in Paris and South Africa and 8am in New York.
Topics Discussed
Topics to be discussed
The Latest Contact Centre trends
The move towards digital channels by the younger generation
The growth of webchat
Trends in Contact Centre metrics
First Contact Resolution/NetPromoter/Customer Effort
Changing customer expectations
Contact Centre technology
Top tips from the audience
Panellists

Nigel Dunn
Jabra

Jonty Pearce
Call Centre Helper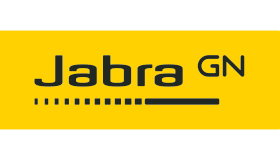 This webinar was brought to you by Call Centre Helper and is sponsored by Jabra