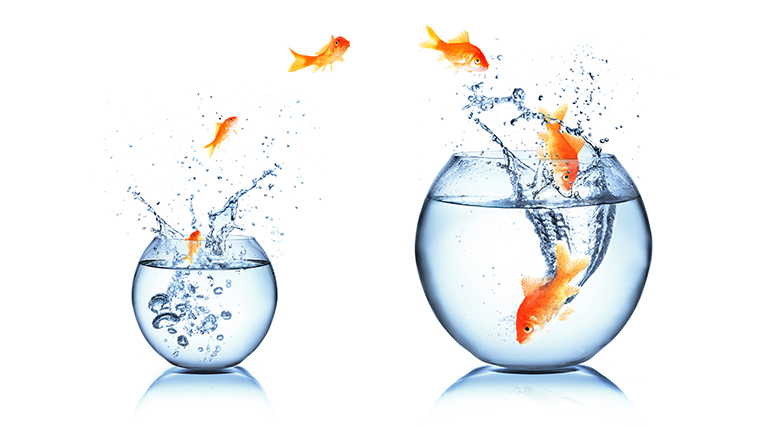 There are two interesting factors in retaining staff – a career plan and a best friend at work.
Employee Engagement: Do You Have a Best Friend at Work?
A career plan doesn't have to be all about moving up the career ladder into management (although for some it would be) or about moving into a different department.
You can also allow people to develop a career plan in speaking to customers. The smarter contact centre allows people to progress in their jobs by acquiring extra skills or product knowledge – perhaps by becoming a product expert. The tough part is trying to match the remuneration levels to the new skills.
But not everyone wants to be an expert. A good question to ask could be "If you don't want to be an expert, where do you want your career to go?".
---