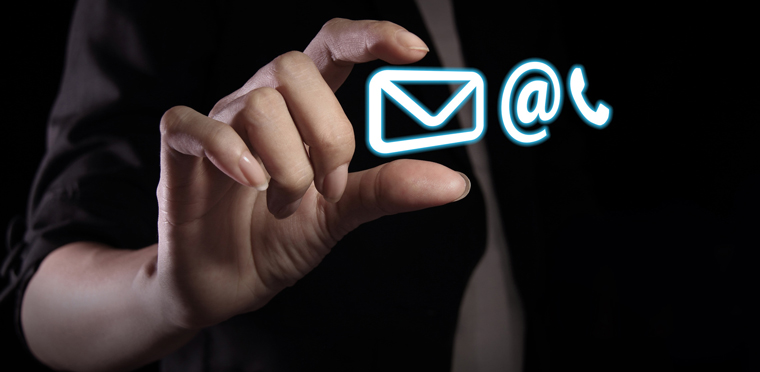 Customer touchpoints are the services and resources that bring the public into contact with a brand. They include, among other things, adverts, staff members, and correspondence.
Touchpoints are sometimes confused with channels, and the difference can be hard to grasp. Simply put, a touchpoint is a contact or message, and a channel is how the message is delivered. So, while a call centre is a channel, the agent who answers the call is a touchpoint.
Identifying touchpoints
A touchpoint is the 'skin of the onion', the outermost layer of a brand. This means touchpoints are central to how a brand is perceived, and the company's relationship with them must be proactive. Every touchpoint is a potential advert, and like conventional advertising, they must be carefully planned.
The first step in planning touchpoints is identifying them. This can be tricky because there are usually a lot of touchpoints, even for small enterprises.
Different touchpoints will also be controlled by different departments, making it difficult to adopt a unified strategy. Some can even be totally external to the business, such as review websites.
Understanding the variety and impact of touchpoints is made easier by understanding where they fit into the customer journey. This can be broken down into three stages – before, during, and after purchase.
How to use touchpoints successfully
A key goal in the use of touchpoints is establishing a consistent identity across marketing, promotion and corporate ethos. A brand is an idea, and the idea has greater strength if it is the same in every format. The message a customer receives from print advertising should be the same as the message they receive from sales reps and from the company website.
Understanding how customers encounter touchpoints is important. Companies have a tendency to place focus on the resources that are deliberate, such as outreach or marketing projects. However, from the customer perspective, the brand may be less to do with their advertising and more to do the quality of their billing or online FAQs.
Customer journeys
With the customer perspective in mind, understanding touchpoints is also helpful when putting together customer journey maps. Tapping in to the customer experience will flag up the biggest gains that can be made with the smallest investments, as well as demonstrating where the key strategy flaws are.
Some touchpoints are outside a brand's direct control but can still be influenced. For example, many businesses, especially SMEs, monitor popular review sites and respond to comments. They may thank users for positive feedback and acknowledge negative feedback with an apology or an offer of further contact.
---