Our panel of experts discuss the top ten qualities that make up a contact centre "super-agent" and how to train them.
1. Emotional Intelligence
For years there has been a lot of focus on teaching agents empathy – but delivering exceptional service requires more than just empathy. It requires emotional intelligence (EI) – and EI is a quality that all super-agents possess.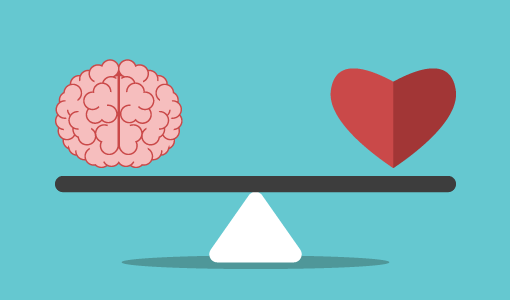 Empathy is the ability to experience another person's emotions by placing yourself in their shoes. Emotional intelligence is the ability to manage your own emotions, as well as the emotions of others.
It's about having empathy, but then taking it a step further by communicating in a way that takes those emotions into account and helps manage the situation effectively.
We will ideally train agents and help them cultivate their emotional intelligence to pick the right responses, words, and phrases when then navigating customer situations.
The following are some ways to improve emotional intelligence:
Assign hands-on EI exercises. Have agents reflect on two personal consumer experiences they've had – one great and one not-so-great. Have them dissect the scenario, including how the service agent handled the situation, how the agent's responses impacted their own feelings and overall outcome, and give that person an overall EI score.
Create a library of recommended words, phrases and responses that correspond to different incoming sentiment types and scenarios in your contact centre. Help them understand WHY those are on the list and what the thought process behind them is. This will help agents move beyond trite recitation to an emotionally intelligent dialogue with customers.
2. Ability to Multitask
Contact centre agents today are juggling a myriad of activities. Now, more than ever, multitasking and handling interactions across multiple channels – and doing it well – is just part of the job for contact centre agents.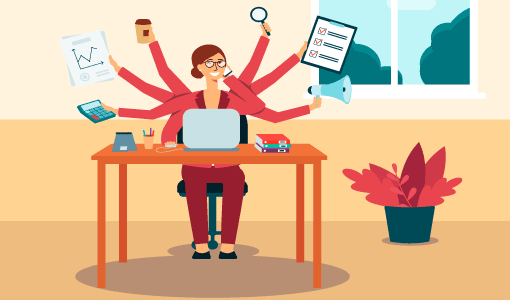 The ability to successfully multitask is now a quality that separates good agents from super-agents, enabling them to seamlessly transition from voice to chat, email, and social media interactions, and often handle all simultaneously.
But multitasking is not a skill that comes easily for all agents. An ICMI and NICE inContact study found that 67% of agents indicated that one of the contributing factors to their frequent stress is the sheer number of channels they must handle as part of their daily role.
So your agents need help and training related to multitasking so they don't lose their minds.
The following are some ways to improve agent multitasking skills:
Assign hands-on brainteaser exercises. It may seem odd, but incorporating brain teasers and other non-business-related brain games into your training can help develop those multitasking muscles.
Share best practices across peers. You undoubtedly have one multitasking maven in your contact centre – tap him or her to share their secrets to staying sane and organized.
Help agents eliminate mental clutter. The more windows your agents have open on their desktops and in their brains, the harder it is to focus on the tasks at hand.
Thanks to Lauren Comer at NICE InContact
3. Problem Solving
While contact centres should have a number of support systems in place, a super-agent will have the confidence and ability to act on their own ideas and will thrive if they are given lots of job autonomy.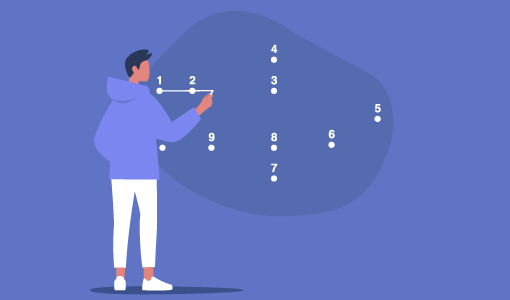 Super-agents who can accurately define problems, evaluate them and then solve them based on their extensive knowledge are guaranteed to help more customers more proficiently.
With advisors taking more and more complex queries, the ability to problem solve becomes more crucial.
With advisors taking more and more complex queries, due to the uptake of self-service and automation, the ability to problem solve becomes more crucial – as does our ability to properly equip agents with the tools and training they need.
One way to do both of these things is to use interactive analytics solutions to provide real-time call monitoring, product information alerts and performance feedback to agents during the conversation.
Real-time alerts to supervisors, who can provide support if needed, can also be provided using this tool or these alerts can be set up within certain agent desktops.
4. Empathetic Listening
Super-agents are good at handling emotionally charged situations, taking the heat out of a situation and delivering successful call outcomes. Empathy is therefore an essential skill for being able to anticipate, respond to, and eventually meet customer needs.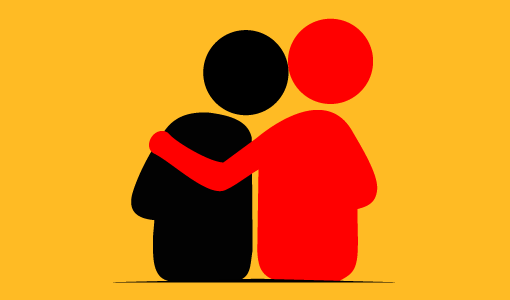 Also, the capability to listen intently to customers as they describe their difficulties is imperative if an agent is to own the problem and show empathy and understanding. Active listening helps ensure no important details are lost throughout the exchange.
A super-agent combines these skills together to build rapport and generate authentic conversations with worried, uncertain or distraught callers.
To build both of these skills, you can try:
Coach reflective listening. This is where the agent confirms their understanding of the customer's problem, reaffirming that they were listening and giving themselves the chance to show genuine empathy.
Ask agents to avoid assumptions and role-play scenarios in training where assumptions can lead us to the wrong conclusions. Remind advisors that to be empathetic they must remain attentive.
Create automated scorecards using an analytics tool. This tool can provide every agent with insight into their own performance after each shift.
Thanks to Frank Sherlock at CallMiner
5. Collaboration
Super-agents instinctively understand the value of collaboration. For them, knowledge is power but in a non-threatening, positive way that energizes the whole contact centre and beyond.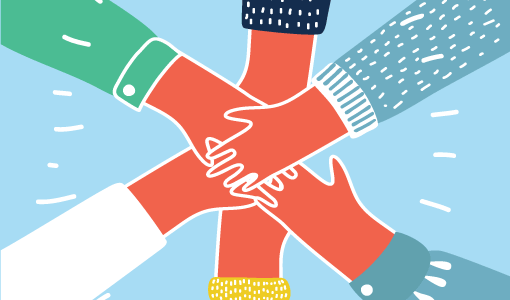 Rather than keep customer success stories to themselves, they actively find ways to share tips with colleagues so that everyone shines.
A super-agent also looks to take on other responsibilities. One of these may be fostering good relationships with other parts of the organization, such as marketing, to find out when the next big campaign will hit the streets so their contact centre is prepared for an influx of new sales enquiries.
Super-agents are naturals at creating an effective, interconnected customer care network.
Quite simply, these super-agents are naturals at creating an effective, interconnected customer care network.
To help train collaboration like this, we need to set a precedent in induction training and make sure that carries through onto the contact centre floor.
We want to use training to coach agents to use collaborative tools such as internal chat, enterprise social media and online forums to exchange knowledge, best practice and learning for improving customer service across the whole organization.
6. Intuition
The majority of customer care in contact centres is still very reactive and doesn't take into account factors such as a customer's bad mood.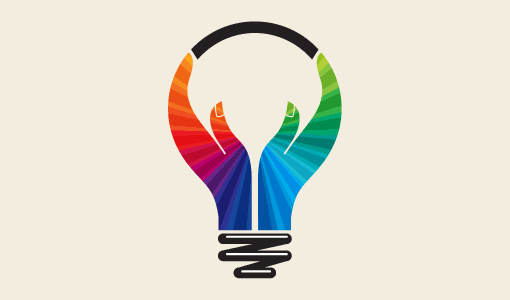 Super-agents will know from technical support that a customer has spent the last 30 minutes trying to sort out a problem with their new smartphone.
Their empathetic greeting, such as: "Hi Joe, I understand you've been talking to tech support but it looks like you still haven't got the answer you need, let me help you…" will go a long way towards calming the situation.
Super-agents will spot when a customer has left a company website and looked at another brand of car, but will consider this an opportunity to reel them back in by offering a free three-year warranty.
A super-agent will also always pre-empt the way customers like to interact – by telephone, email or webchat – and will even suggest customers buy a brand's latest pair of shoes based on their previous buying history.
Thanks to Magnus Geverts at Calabrio
7. Adaptiveness
While in the past agents were trained to do one particular job on a specific channel, evolving customer needs and the growing importance of service means agents now have to be able to quickly adapt to any situation and effectively switch between channels and requests.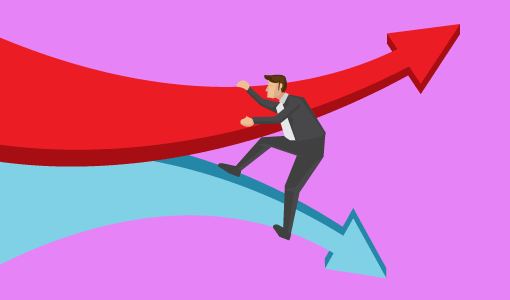 Navigating across channels adds value to conversations and creates memorable customer experiences. Backing this up with real empathy and understanding enables agents to deal successfully with any customer, whatever their background or query.
These soft skills can't be taught in the same way as learning how to use technology or to follow a set process. Instead you must identify your super-agents and encourage them to lead by example, passing on their best practice to others through shadowing and mentoring.
By doing this, you will benefit from agents who have the agility to thrive in a channel-less world and exceed increasing customer expectations.
Thanks to Neil Titcomb at Odigo
8. Dedication
The main qualities a super-agent must innately possess are empathy, calmness and, above all, a strong dedication to customer care.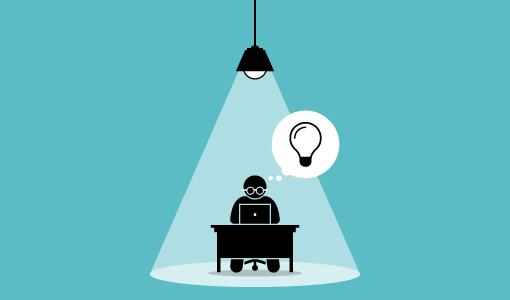 Calls are becoming more complicated with agents expected to be able to deal with much more complexity, requiring them to be experts in their field. This makes a willingness to keep learning an increasingly valuable skill.
It is also crucial that agents are strong communicators who can assist with perplexing issues and frustrated customers, as customer expectations continue to grow.
A super-agent will therefore likely enjoy solving problems and will take the time to understand the customer's needs and endeavour to resolve them in a timely manner.
However, training is a key component in the creation of a super-agent. Technical product and service-specific training is key to ensure that agents can handle the increasingly complex enquiries they are receiving, in order to have first-call resolution and low hold times.
Thanks to Nigel Dunn at Jabra
9. Critical Thinking
Acute thinking actually involves the ability to be a critic. Wading through multiple layers of an issue in order to find a real, innovative solution is a trademark of a super-agents.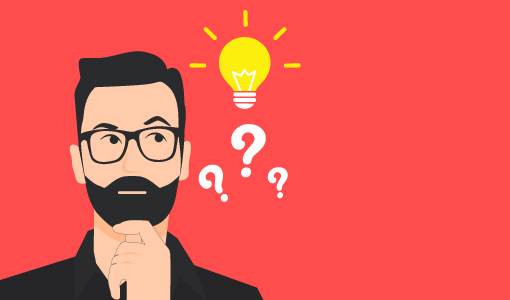 Super-agents often discover that ultimately, a resolution may look very different from the original problem presented.
Tied with critical thinking is innovation and experience. We tend to believe that the only way to develop innovative ideas is through using our background and experience of the past to drive future vision and ideas.
Innovative agents know that sometimes you benefit from not knowing the way things have always been done.
Super-agents know that experience is something you gain immediately after you need it. The most innovative agents know that sometimes you benefit from not knowing the way things have always been done.
To train this skill, we need to empower agents, while giving them the necessary support systems. Central to this would likely be a well-managed knowledge base.
10. Resourcefulness
Every agent has a toolkit. These resources are provided to nearly everyone and in most cases require training, practice, and application knowledge in order to use them effectively.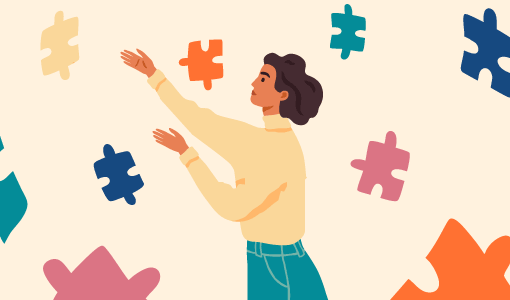 But a super-agent has a slightly different toolkit. They possess an ability to know where to go for answers, quickly, as well as the brand and product knowledge to be savvy and confident in the business and in their own decisions.
Yet they couple this skill with perspective. Despite being a super-agent (and knowing it), it's vital to remain humble and understand that roles are adaptable and constantly changing.
The ability to understand your role and keep perspective on even the smallest of tasks can greatly benefit the company on multiple levels and allows others to bask in the spotlight when necessary.
Thanks to Dave Vernon at Aspect
For more from our panel of experts on how to get the best from your people, read our articles: