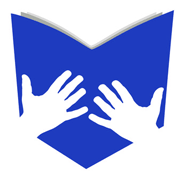 This week we launch the second cheat sheet in the series of downloadable training materials on Effective Questioning Techniques.    
This training module will help you to :
Use a variety of question types
Add more structure to your questions
Listen properly
Summarise customer issues and avoid call-backs
Click here to download the Effective Questioning Cheat Sheet.
These cheat sheets are all available in a downloadable Microsoft Word format so that you can customise them for use in your contact centre.
Click to read the first module on Handling Difficult Customers.
This has kindly been supplied by Rob Wilkinson of Call Centre Connect
---
Thanks for the articles.

NOTE: The "Call Centre Connect" link is OK, the "Call Centre Training" link is OK,

BUT the other links are closed????????