This week we launch the second series of downloadable training materials, a cheat sheet on closing techniques.
This training module will help you to:
Use a couple of closing techniques
Make recommendations with confidence
Use benefits to encourage a customer to buy
Click here to download the Closing Techniques Cheat Sheet.
These cheat sheets are all available in a downloadable Microsoft Word format so that you can customise them for use in your contact centre.
This has kindly been supplied by Rob Wilkinson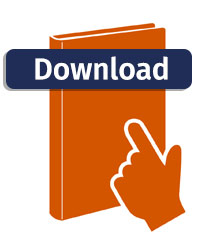 The other modules are also available to view: