Dealing with difficult customers and callers on the phone is not easy and handling them sufficiently, to maintain loyalty, requires relevant training in the call centre.
Consequently, we have had a number of requests from our readers to provide more training materials.
The first in the series is a cheat sheet on Handling Difficult customers.
It covers topics such as how to get customers to calm down, dealing with difficult calls, creating a lasting impression and presenting solutions in a positive way.
These cheat sheets are all available in a downloadable Microsoft Word format so that you can customise them for use in your contact centre.
This has kindly been supplied by Rob Wilkinson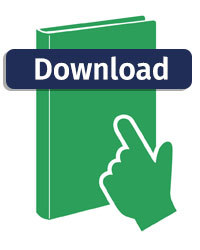 The other modules are also available to view: