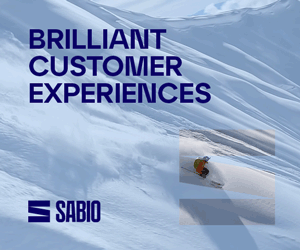 Throughout October, Call Centre Helper readers were invited to take part in our annual Contact Centre survey.
Over 380 contact centre professionals took part, and we are delighted to share the results with you.

What Contact Centres Are Doing Right Now (2017): A Call Centre Helper Research Paper sponsored by CallMiner, Genesys, NICE, Plantronics, Serenova and Sabio.
Related Research
To download the full copies of our 'What Contact Centres Are Doing Right Now' survey reports follow the links below:
You can also download the full copies of our 'Is Your Contact Centre Delivering Exceptional Customer Service?' survey reports by following the links below:
For more great information check out our other Contact Centre Research