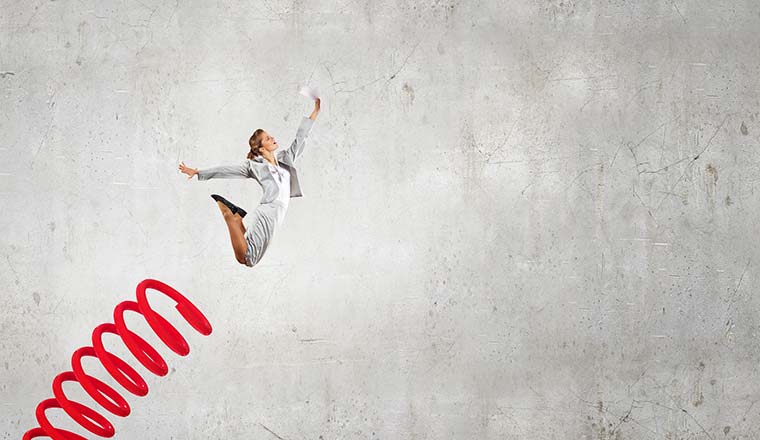 Extra Space Storage has selected RingCentral cloud communications and collaboration solutions to replace various legacy solutions.
With 1,500 national locations and more than 3,000 employees, Extra Space Storage, the second largest operator of self-storage properties in the US, had a critical need for a communications solution that enables greater mobility, scalability and manageability.
With RingCentral, they can now drive enhanced productivity for their workforce and deeper overall customer engagement.
"We needed to unify our distributed retail locations with a mobile-centric communications solution that enables our employees to stay connected no matter where they are," said Bron McCall, senior vice president of IT at Extra Space Storage.
"RingCentral is uniquely suited to address the needs of distributed large-scale businesses with a single cloud solution that seamlessly enables multi-modal communications."
"The robust capabilities, such as call analytics, will be instrumental in improving customer experiences across all locations, which is something our previous legacy systems could not offer.
"With the assistance of the RingCentral Professional Services team, Extra Space Storage is rolling out deployment of RingCentral at the pace of 50 locations per week.
"To improve productivity, Extra Space Storage employees are using RingCentral Office for voice calls and messaging internally as well as with customers.
"In addition, Extra Space Storage has plans to leverage RingCentral's open platform integration capabilities to further enhance workflow efficiency."
"Extra Space Storage has a vast number of locations nationwide and serves millions of customers daily," said Ryan Azus, senior vice president of sales and services at RingCentral.
"We're excited to help them take a more unified approach to their business communications to realise greater mobility and manageability."
"As the team completes deployment, we look forward to further supporting Extra Space Storage's mission critical business needs as they grow."
To find out more, visit www.ringcentral.com
Published On: 25th Sep 2017 - Last modified: 27th Mar 2020
Read more about - Archived Content
---