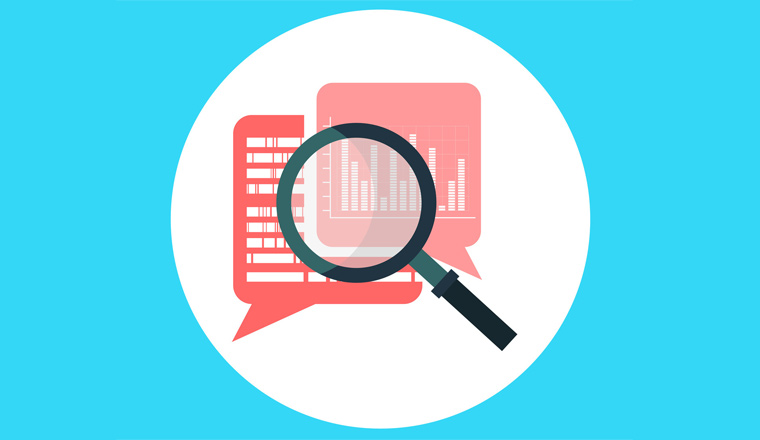 NewVoiceMedia announced its Summer '17 release, which includes a new, powerful, integrated speech analytics solution.
Working together with the latest platform enhancements, ContactWorld will continue to optimise its customers' contact centre management and operations, enabling them to efficiently deliver a more personal customer experience.
Businesses using ContactWorld with Conversation Analyzer, NewVoiceMedia's speech analytics solution, benefit from a unified, pre-integrated platform that offers valuable insights into the data captured during customer interactions.
The system uses speech-to-text to transcribe the calls and then deliver intelligent content categorisation for instant insight into common themes, as well as data visualisation for quick analysis and understanding of the classification and the successes and challenges in every conversation.
When combined with interaction data from CRM software, businesses can begin to refine how to boost their successes and manage challenges more efficiently.
With poor customer service costing US companies $62 billion a year, being able to identify language that has the hallmarks of an unhappy customer who is likely to churn and then responding with retention offers on the call could have significant financial benefits for businesses.
This is especially the case as 51% of customers will never return to a business that has let them down.
The latest improvements will deliver benefits throughout an organisation.
For sales teams, Conversation Analyzer can make successful sales calls more scientific by providing detailed insight into the behaviours that make top performing reps successful, helping them improve sales campaigns and enabling them to collect competitive insights.
Furthermore, businesses can ensure they meet their compliance obligations with a simple analysis of all calls, making it easy to identify any non-compliance so that corrective action can be taken. Data can also be shared within the business to use with other BI initiatives.
Moni Manor, chief product officer at NewVoiceMedia, comments, "These real, emotional connections with prospects and customers are the times when people are most engaged with your company, as they are sharing thoughts, seeking help or making purchases.
"It's important that this rich data source doesn't go to waste. With Conversation Analyzer you can monitor these interactions, extract insight from them and use that to drive actions and be more effective in all your conversations."
According to Gartner, "Although the technologies are more accurate and scalable than they were a few years ago, speech analytics solutions have not yet become widely adopted.
"Organisational interest is high, however, due to their potential to uncover insights that can enhance operational efficiency, help better understand the customer experience and reduce churn.
"The availability of software as a service (SaaS)-based solutions is reducing the barrier to entry for what is commonly viewed as a luxury customer engagement centre technology investment, due to its traditionally high cost and deployment complexity.
"Technological advancement will further improve accuracy and scalability. Organisational investment will gradually increase within the contact centre, as part of a holistic corporate analytics strategy.
"Interest from other buying centres, such as marketing, is also increasing due to the associated relevance of insights."
Summer '17 has also made ContactWorld more intuitive, making it easier for growing organisations to maximise the efficiency of their sales and service teams.
Businesses can now take advantage of Sales Cloud Einstein's predictive insights integrated with ContactWorld to optimise their sales process and cadence to ensure they're calling the best leads.
For businesses running global teams supporting prospects and customers, NewVoiceMedia now allows a rich set of IVR applications to be built, whether for self-service or to improve the customer's experience before they connect with an agent in over 20 languages.
Manor adds, "We are committed to investing in the development of our global cloud contact centre and inside sales platform to continue offering customers the best possible technology on the market and crystal-clear voice around the globe.
"The enhancements unveiled in our Summer release will help make organisations' sales and service teams more successful and build more personal relationships with every customer and prospect."
Find out more by visiting www.newvoicemedia.com
---