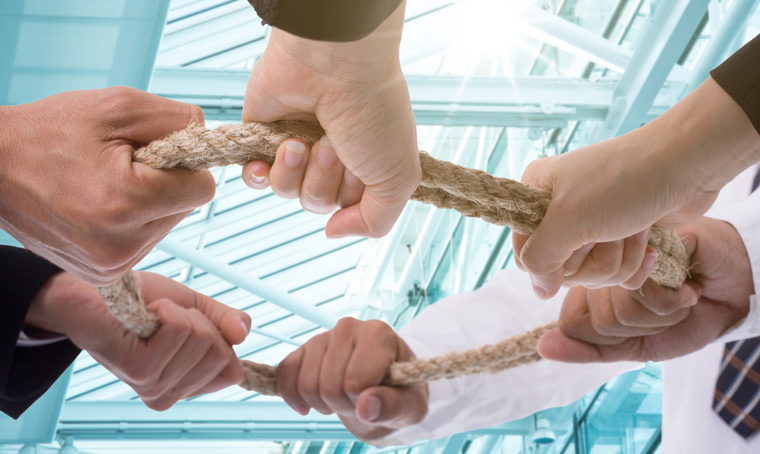 Bright is delighted to announce the appointment of Christine Howard, Raj Dattani and Kay Grewal to the UK team.
Christine Howard joins as client relationship manager and will work alongside Bright's growing client base to deliver customer experience insight and consultancy support.
Formerly a client, Christine comes with a wealth of contact centre experience previously holding project management and business insight roles for the likes of Shop Direct, Serco and Webhelp
Raj Dattani joins our growing sales force and will head up new business development in the utilities, public sector, telecoms and outsourcing sectors.
Raj joins Bright from UBM, where he held the role of programme director of the Top 50 Companies for Customer Service programme. Raj has over 15 years of sales and new business development experience.
Kay Grewal joins our support team and will work with our existing team to ensure we continue to provide world class support to Bright's client base.
Previously Kay held IT support and customer service roles for M&S and WS Atkins.
---
"It is a pleasure to welcome Christine, Raj and Kay to the business," says Bright's Managing Director Mats Rennstam.
"2016 is proving to be another record year and as we move into our next phase of growth it is imperative that we continue to deliver exceptional value for our clients whilst capitalising on the growing demand for our products and services."
"I have no doubt our experienced new colleagues will be great additions to the team and their vast experience will continue to strengthen our business'."
Published On: 7th Oct 2016 - Last modified: 18th Sep 2019
Read more about - Archived Content
---