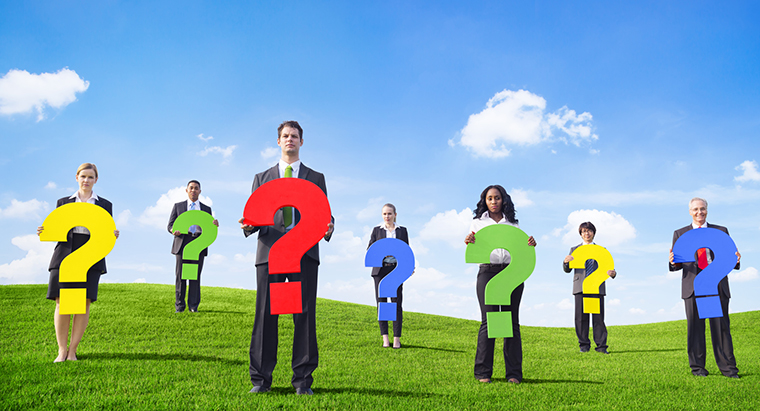 Help us to improve Call Centre Helper and the service that we provide to our readers.
Please take part in our reader survey. It is only 9 questions long and should take less than a couple of moments to complete.
In return for your time, you will be entered into our free prize draw for a chance to win a bottle of champagne or box of chocolates. What are you waiting for?
Click here to take our reader survey
Published On: 23rd Aug 2016 - Last modified: 31st Aug 2016
Read more about - Archived Content
---