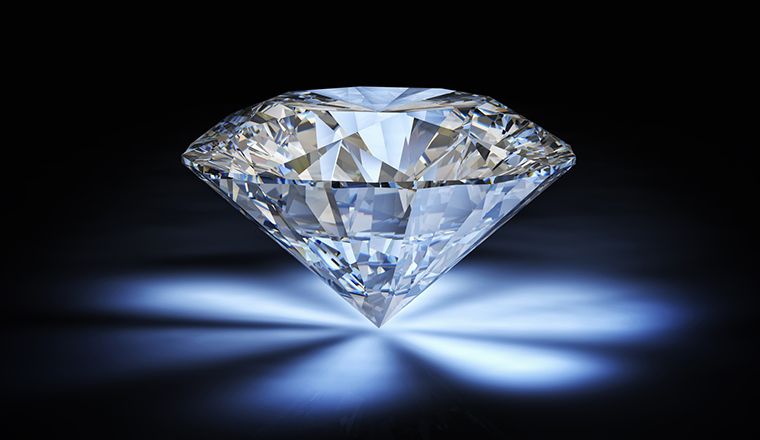 IP Integration has announced that it has been awarded Diamond status in the highly respected Avaya Edge Partner Program. This is the highest level that can be achieved in the programme and follows hot on the heels of IP Integration being named as Avaya's UK Partner of the Year for 2016.
The new level recognises IP Integration's commitment to service excellence on the Avaya Edge Enterprise VAR Program Track. To achieve Diamond status the company has met stringent requirements for customer satisfaction and has a proven track record in delivering complex projects to a high degree of competency not just in the UK but overseas too.
"This has been a phenomenal year in our long-standing partnership with Avaya," said Dave Glasgow, Sales Director at IP Integration.
"Our investment in delivering first-class innovative solutions based on Avaya's market-leading technology has transformed communications for many of our customers, who are now meeting new levels of excellence in the operation of their contact centres. We are proud to have continued our long-standing status as an Avaya Platinum partner and now within their new gem partner designation levels, as Diamond status, which acknowledges not only our loyalty and dedication to our continued relationship with Avaya, but also the importance of meeting our customers' needs in the future."
Steve Rafferty, UK Managing Director at Avaya, commented: "IP Integration's focus on delivering leading customer service continues to meet and exceed the demands of the modern customer. This has been a great year for our partnership, with IP Integration being named as our partner of the year before becoming one of a very small number of Diamond accredited partners across the contact centre portfolio. We are always looking for ways to reimagine and transform the customer experience, and partners such as IP Integration make this much simpler. Avaya looks forward to further developing this partnership moving forward and continuing our work to make a tangible impact on customer engagement."
For more information visit www.ipintegration.com
Published On: 16th Nov 2016 - Last modified: 25th Sep 2019
Read more about - Archived Content
---