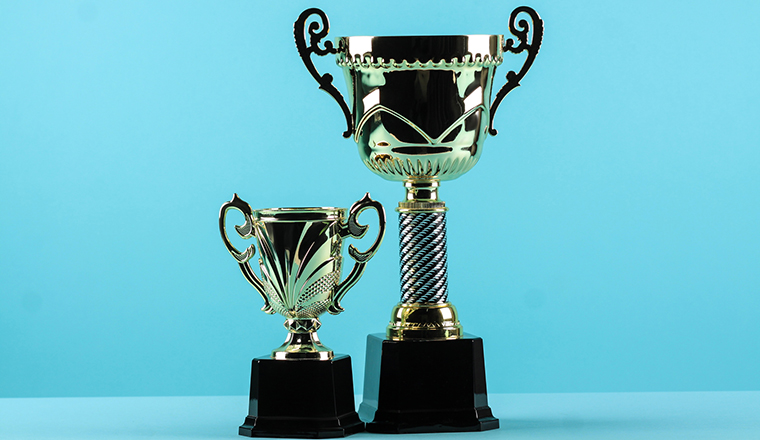 NewVoiceMedia announced that TMCnet has named it a winner of the first annual 2016 Tech Culture Awards.
NewVoiceMedia serves more than 600 customers spanning 128 countries and six continents, including MobileIron, Six Pack Shortcuts, Casper and Adobe, and has more than 350 employees across the globe. Reasons NewVoiceMedia is ranked one of the best tech companies to work for:
Promotes a good work/life balance through flexible working, home working and use of the best collaboration technology
Has an internal Learning and Development Academy
Encourages staff to make the workplace as energy efficient as possible
Works with charitable organisations to formulate business plans
Has a company-wide focus on well-being
Employee retention has held at 95 percent, largely due to the company's people-focused approach. Employees receive perks like free massages, de-stress rooms, fully stocked kitchens, flexible working hours and trips to Verbier for 'peak' performers.
Jonathan Gale, NewVoiceMedia CEO, commented, "NewVoiceMedia is a culture-focused company. We believe that when you enjoy your work – what you do and where you do it – you deliver amazing results. That is why NewVoiceMedia tries to fuel passion with an encouraging office environment and a strong dedication to healthy living. Work should enhance your life, not inhibit it. At NewVoiceMedia, we maintain balance in the workplace. It is important that our employees enjoy their day-to-day activities and feel they have ample time for self-improvement, family and friends".
Rich Tehrani, TMC's CEO and Group Editor-in-Chief for TMCnet, said, "The mission of these Tech Culture Awards is quite simple. We have surveyed and selected companies who are looking for the best and brightest tech talent and are willing to go the extra mile to provide what they believe is the ideal tech culture. NewVoiceMedia has demonstrated to the editors of TMCnet that they are committed to growth through providing a truly distinct and upbeat environment and for that we applaud and recognise them".
Published On: 16th Aug 2016 - Last modified: 12th Feb 2019
Read more about - Archived Content
---
---