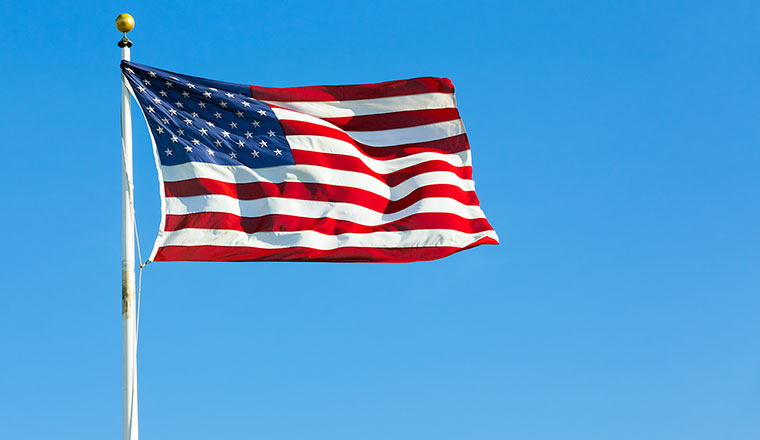 Global software company ZaiLab is heading to the USA to launch its next-generation contact centre software at the annual Enterprise Connect expo taking place in March.
Enterprise Connect brings together both new and established communications companies as well as equipment, software and service providers in one location for unique networking and business opportunities.
ZaiLab specialises in omnichannel contact centre software based in the cloud.
What makes the software so different is that it's accessible to businesses of all sizes, and scales with the growth of a company.
This means smaller contact centres have a clear pathway for growth, in terms of software, for the first time ever.
ZaiLab CEO Nour Addine Ayyoub believes anyone should be able to set up a contact centre, regardless of size, and so he had his team design a solution that is incredibly easy to set up – without all the legacy issues plaguing older systems. And because it's cloud-based, it's fast, flexible and adaptable.
With ZaiLab's software, organisations can route and prioritise interactions intelligently, based on algorithms that use past conversations to match customers with just the right agents.
Among the biggest selling points in ZaiLab's favour is that the software is 100% pay-as-you-go. There are no licensing fees or start-up costs. Companies only pay for the features they use, despite the fact they have instant access to all the bells and whistles from the get-go, including the unique universal waiting room, omnichannel prioritisation, and expert support on call at all times.
Belgian-born Ayyoub and his team are excited to introduce this innovative software to the fast-paced US market. The company has offices in both Cape Town, South Africa, and Dublin, Ireland, but because the software is cloud-based it is accessible from any point of the globe, with full access to support when needed.
Nour isn't content with just bringing the team along to Enterprise Connect – team ZaiLab will be joined by the ZaiTruck, a custom-designed 18-tonne sci-fi vehicle that has just completed an epic overland journey from Cape Town to Cairo for Nour's humanitarian organisation.
Visitors to the expo will be able to witness the spectacle that is the ZaiTruck for themselves with a selfie station set up to capture the scene. Nour and the ZaiLab team will be on hand for demonstrations, while a specially designed ZaiKiosk will be available for visitors to sign up for a free trial of the software.
The Enterprise Connect expo takes place from 12–14 March 2018. Delegates wishing to visit can use the discount code ZAILAB when they register and receive a special discount. Visit: www.enterpriseconnect.com/orlando
To find out more about Zailab, visit: www.zailab.com
---