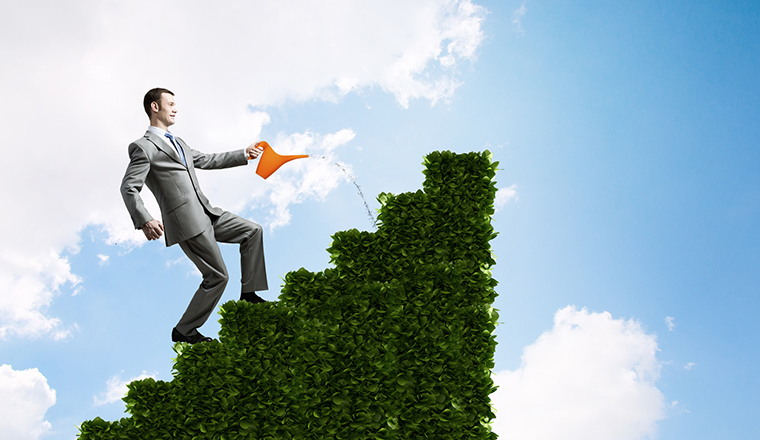 Leading systems integrator and managed service provider, Maintel, has reaffirmed its position as one of the leading and accredited Avaya partners in the UK and globally with a 20 percent year on year growth, making it one of the highest growth Avaya partners of the year. The accolade follows another successful year for Maintel's partnership with Avaya, which includes winning the Technical Excellence Award in February and being awarded Diamond Status in the Avaya Edge Partner Programme.
Having established the partnership over 20 years ago, Maintel and Avaya have seen huge changes in the industry, most recently with the introduction of software driven and cloud based technologies. Both companies have proven their ability to embrace new technologies while continuing to meet the needs of their customers.
Maintel has become Avaya's most accredited partner in the UK, with over 300 individual certifications, including the first UK accreditation outside of Avaya for the Avaya Certified Expert-Fx program. These accreditations have established Maintel as one of the leading Avaya networking and sales partner in the UK and it has recently been awarded Diamond Status in the Avaya Edge Partnership Program.
The new Avaya Edge Partner Program has been introduced to better equip partners to thrive in the software and services industry. Maintel's Diamond Status, the highest level available, was awarded in recognition of its commitment to providing excellent innovation and customer service, as well as achieving continuing revenue growth.
Stuart Legg, sales and marketing director at Maintel said, "We are delighted to have achieved Diamond Status in Avaya's new channel program. Maintel's long standing relationship with Avaya continues to grow from strength to strength, delivering technical expertise across many areas of their portfolio including networking, contact centre, team engagement and customer engagement."
Philip Hesketh, UK & Ireland channel sales director at Avaya said, "Avaya's partnership with Maintel is not one based on convenience – it is a true strategic partnership. There are real synergies in the way both companies approach the market to meet the needs of customers, which have been cemented over the 20 year partnership.
"We can trust Maintel to deliver our solutions, services and products to customers with true expertise and consultancy. This year has, once again, proven this, evidenced in the strong revenue growth achieved. Maintel is committed to delivering excellent customer service and its technical expertise is second to none. As one of the most accredited and leading Avaya partners globally, we are looking forward to continuing our strategic relationship into 2017 and beyond."
For more information on Maintel, Visit www.maintel.co.uk
Published On: 2nd Dec 2016 - Last modified: 25th Sep 2019
Read more about - Archived Content
---