Put Books and Magazines in the Breakout Room
---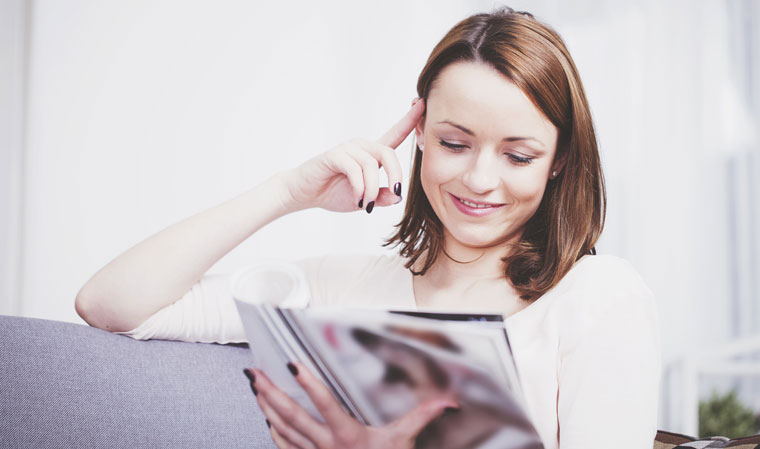 Here is an idea to help your agents de-stress in the breakout room.
Reading is a great way to move your focus and forget about the angry customer you've just had to deal with.
Keep your breakout room well stocked with books and magazines to help your agents unwind when they come off the phones.
Signing up for subscriptions can help keep your magazines current. You may even be able to get a discount through one of your customers, clients or partners.
---
---