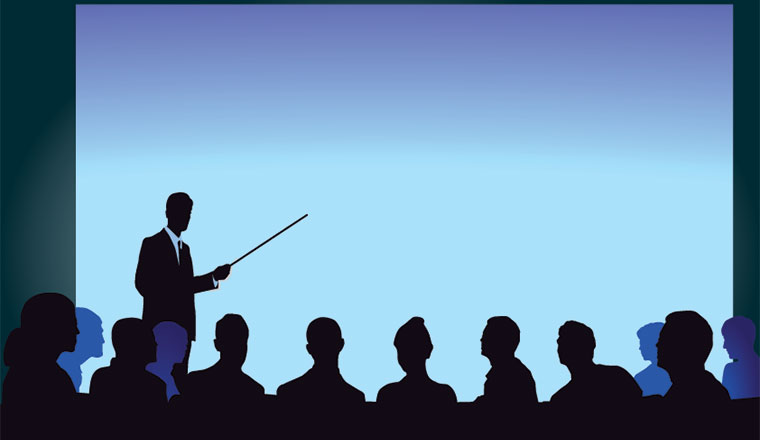 Unsure about what speech analytics and improved business intelligence (BI) can do for your contact centre? Then attend this seminar!
On Wednesday 08 November, Lee Mostari – Consulting Director of Managed Analytics – will co-host the Demystifying Speech Analytics and BI for contact centres 'Lunch & Learn' seminar with learning and development specialist Carolyn Blunt – MD of Ember Real Results.
Participants will learn about important considerations when looking to implement a speech analytics solution across multiple channels, including common pitfalls to avoid and benefits that can be achieved.
The seminar will take place at Ember Group's head office in Trafalgar Square, London.
Lee Mostari has experience in a variety of customer insight roles, consistently working to improve the customer experience. Lee's expertise lies in identifying actionable insights from customer contact and customer feedback interactions.
Carolyn Blunt has been previously voted the most respected contact centre professional. Her core expertise includes improving the customer experience and sales whilst creating efficiencies and delivering tangible lasting business results.
Together Lee and Carolyn will unpack the power of analytics and demonstrate how to make it work for contact centres who are serious about improving efficiency and customer experiences.
Tina Bakrania, head of marketing for Ember Group, believes the series of 'lunch and learn' sessions will add great value to the customer engagement community.
Tina says that: "The Ember Group network consists of many senior and respected individuals across all sectors, who have trusted us for advice and support over the years for their customer management developments.
"We want to provide the opportunity to learn from each other, and share best practice in all aspects of customer engagement including, transformation, technology procurement, outsourcing, customer experience strategy, learning & development and recruitment.
"The series of lunch and learns sessions are planned to do just that!"
The second 'Lunch & Learn' will be hosted by Carolyn Blunt on 30 November 2017 and cover the topic 'Growing contact centre advisors into team leaders'.
Touching on career development pathways, fair selection methods, and leadership development, this is a must-attend event for any contact centre manager who is serious about developing their team.
Places are limited and registrations for both seminars are now open at the following links:
Demystifying Speech Analytics and BI for contact centres https://www.emberservices.com/whats-new/sa-lunch/
Growing contact centre advisors into team leaders https://www.emberservices.com/whats-new/growing-contact-centre-advisors-team-leaders/
---