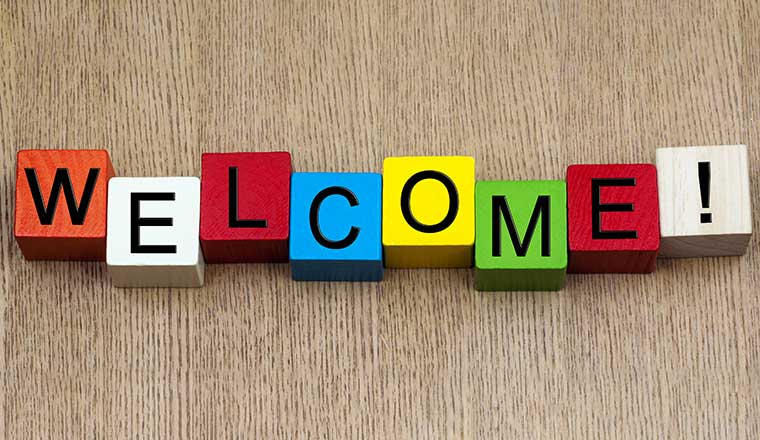 Scott Brooker has joined Rostrvm Solutions as Business Development Manager, to introduce potential customers to products and services.
His experience includes having worked in the audio visual sector in the vendor, distribution and reseller areas, as well as in print.
Crucially, he's friendly and approachable and has fresh ideas for different sectors in the contact centre industry, which he hopes to introduce to both existing and new customers.
Scott says, "Rostrvm is extremely robust and flexible, so we can tailor-make our products to exactly meet our customers' needs. Our experienced R&D team add functionality to ensure that Rostrvm will evolve as our clients' requirements change.
"It's also fully scalable and overlays any infrastructure, which enables us to work with established and/or new systems to create the right solution for each customer. We're not supplying a 'one size fits all' offering, but something far more dynamic.
"Our outbound dialler, for example, can be set to reach your customers at the right time to achieve live connections and successful results – be that a sale, an appointment, a message delivered, etc."
Scott says he also has confidence in Rostrvm because its support team has a sound reputation for responding rapidly to help before, during and after implementation.
He explains, "Being a UK-based independent company gives us the autonomy to be proactive and fast in providing support, whatever the issue – our customers confirm this in our case studies, so it's not just our say so!"
Peter Brown, Sales & Marketing Director, said, "We're pleased that Scott has joined us, as he's interested in listening and understanding a customer's needs fully before delivering a solution.
"It's about tailoring the end product to match the individual business requirement and add real value."
Scott concludes, "I've got total confidence in both the company and product I'm working with and am hoping to explain more about Rostrvm to you soon – please get in touch!"
To find out more about Rostrvm Solutions, visit: www.rostrvm.com
---