The Call Centre Helper team are back from a busy day at the National Insight and Quality Conferences in Warwickshire. It's been great to meet so many of our friends and supporters.
Here are our photos…can you spot yourself?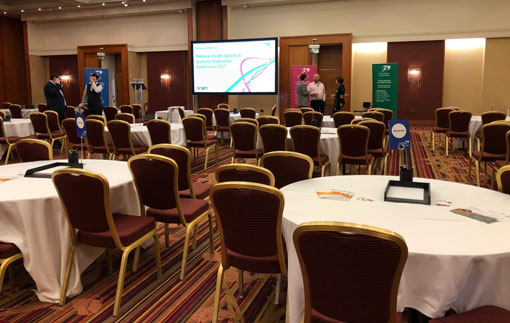 The Expo area was a popular place for meetings and demonstrations of the latest technology offerings to the call centre.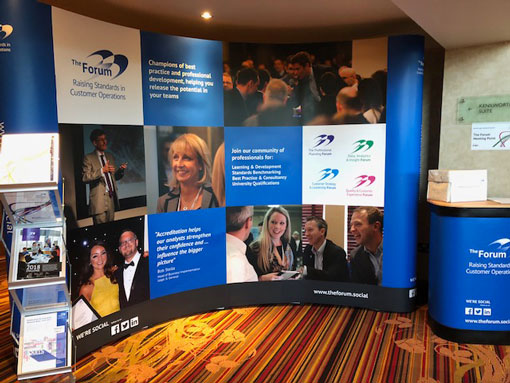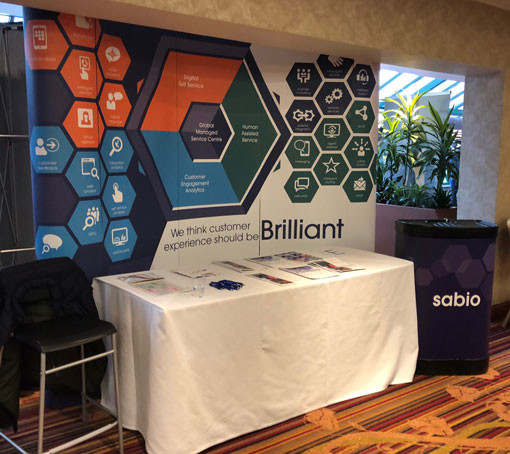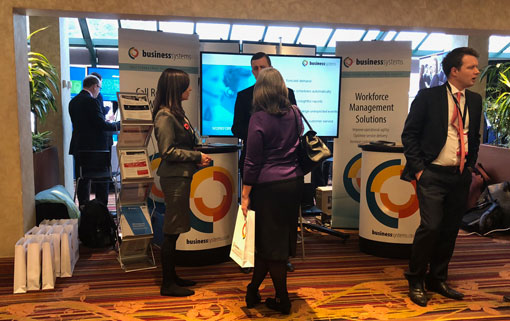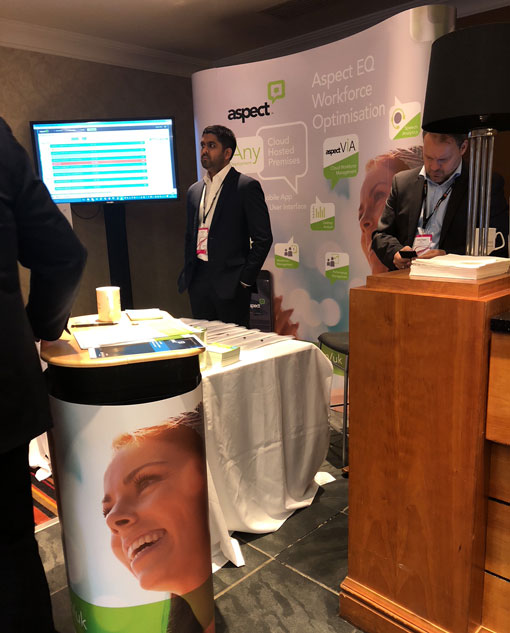 General Conference Photos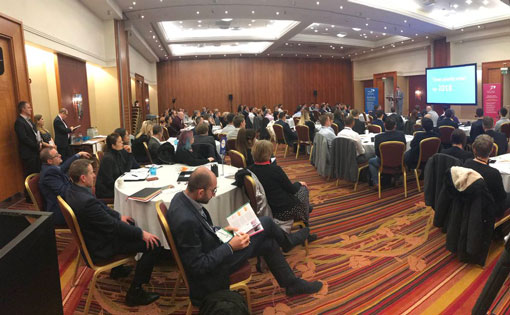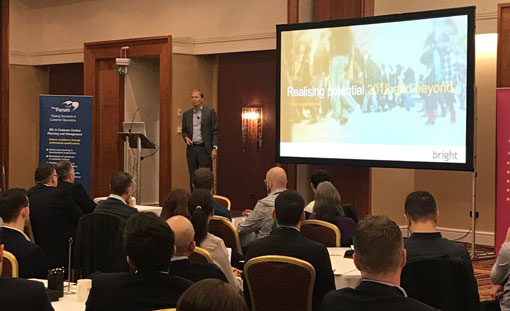 More discussions on the stands in the expo area