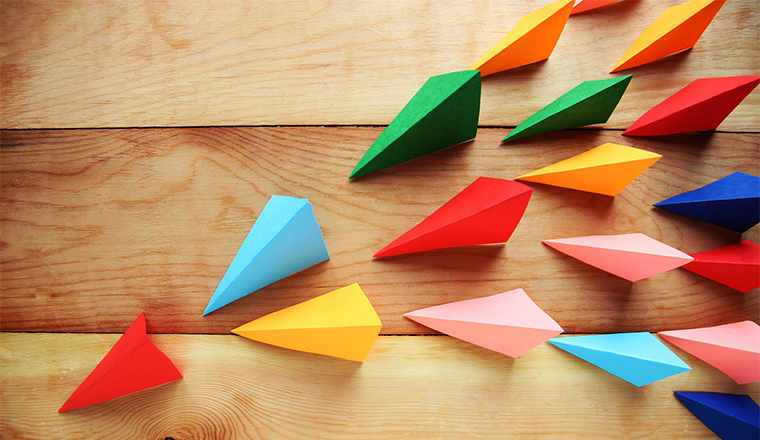 Workforce Management Reference Guide
The Workforce Management Reference Guide is a comprehensive collection of information on workforce management. It is a collaborative guide, using wiki based technology,
supported by most of the key industry vendors.
Beginners
Workforce management case studies
General
Technology
The future of Workforce Management
Scheduling and Forecasting
Companies supporting the project
We would like to thank the following companies for supporting this project.
---